Seasonal/Holiday
Celebrate your favorite holiday or season
Each cookie is crafted with a unique purpose in mind, with more care than the average cookie-cutter approach.

Take a look at some examples of our delicious, beautifully-decorated sugar cookies.

© Sweet Love Cookies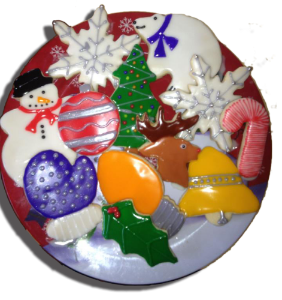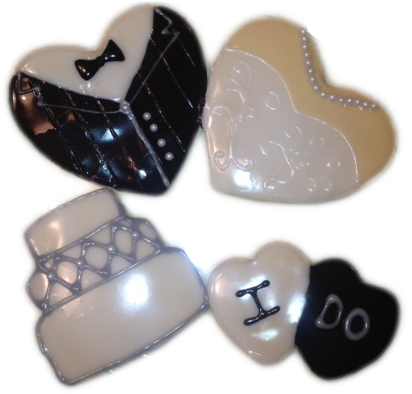 Taste Test
Crafted Cookie Examples
Characters
Bring your favorite character to life
as a sweet treat​
Special Events
Let us craft the perfect sweet for your special event
And More!
Whatever your event is, ensure it's an extra special occasion with Sweet Love Cookies